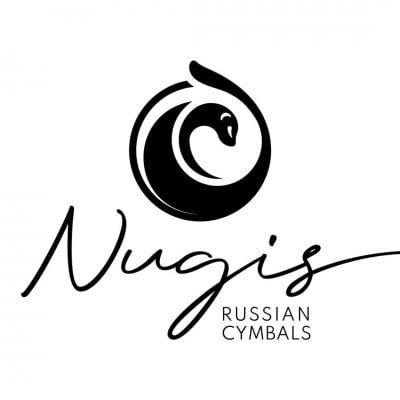 Nugis Cymbals has been producing cymbals since 2018 in the small city of Yugorsk in Siberia, Russia. This young brand with ambitions and a thirst for creativity is run by cymbal smith Ivan Nugis, who produces the cymbals completely by hand using high-quality material from Turkey. Familiar tones from a not so familiar and far away land,
and great sounds for small prices!

Ivan Nugis builds custom cymbals for your personal and specific needs, but now also produces cymbals for a broader market. Several new series out July 2020!
Check them out in the Shop!

Click here to watch Nugis Cymbals promotion video

Demonstration video of Nugis 14" Hi.hats, 16", 17", 18", 19" Crashes and 22" Ride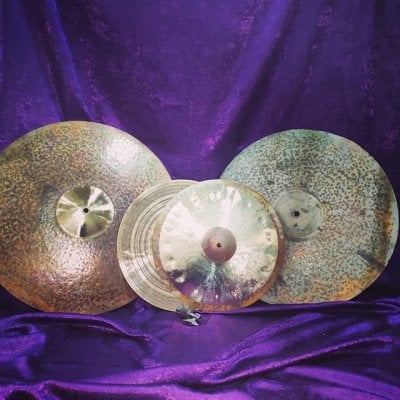 Ride 22", Crash 20", Hi-hats 14"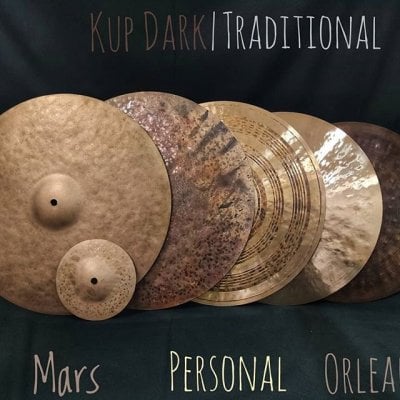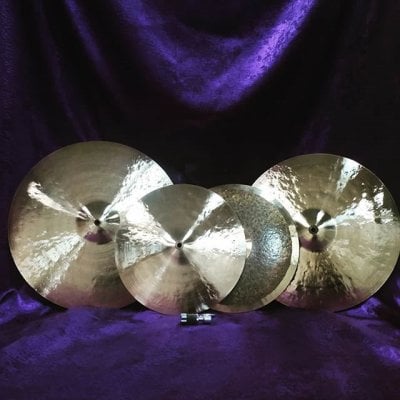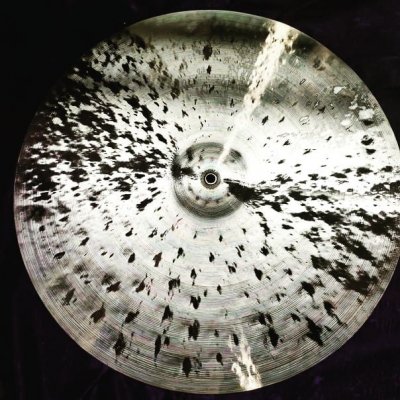 Nugis Beauty Thin Ride 22"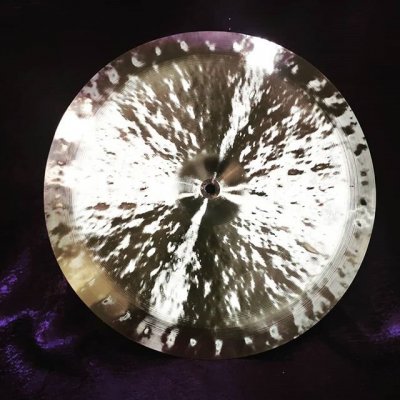 Nugis Kup China 16" Medium Thin, 1037 grams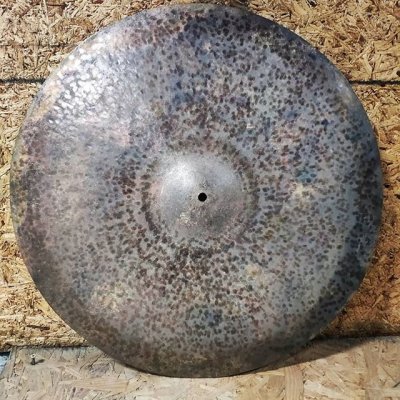 Nugis NC Dry Ride 22"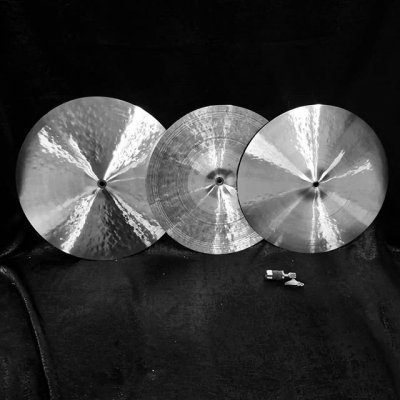 Nugis Kup Crash 17", Kup Hi-hats 16"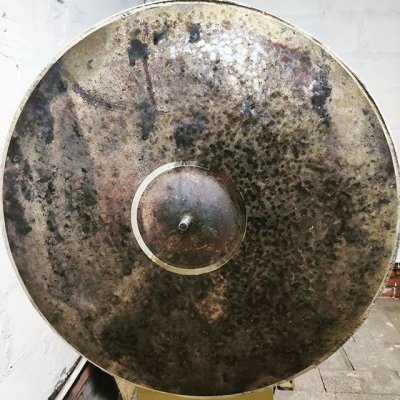 Nugis Astronaut Ride 22"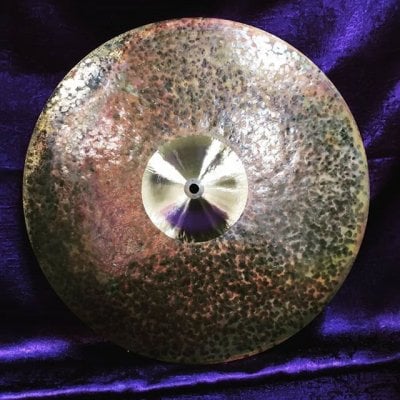 Nugis Dark Kup Crash 18"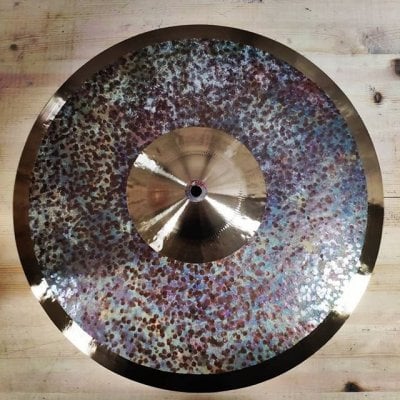 Nugis Smoked Medium Thin Crash 17"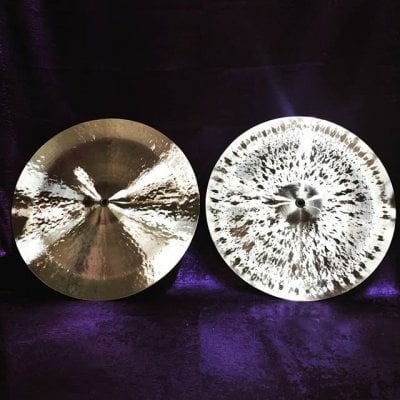 Nugis Traditional China 18" + Nugis Kup China 18"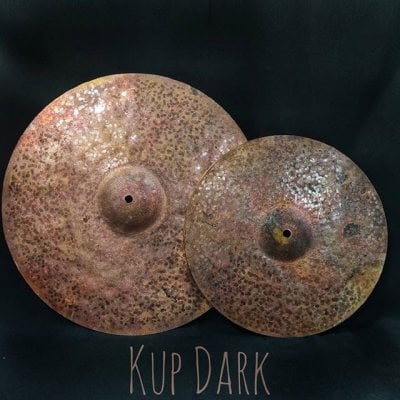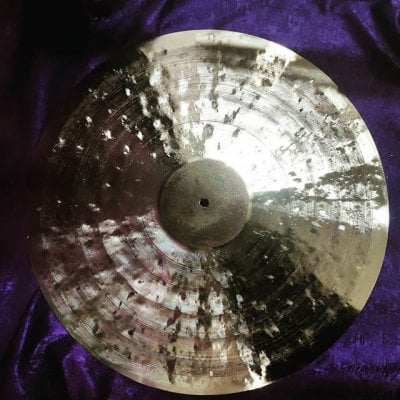 Nugis Kup Jazz Ride 23", 2036 grams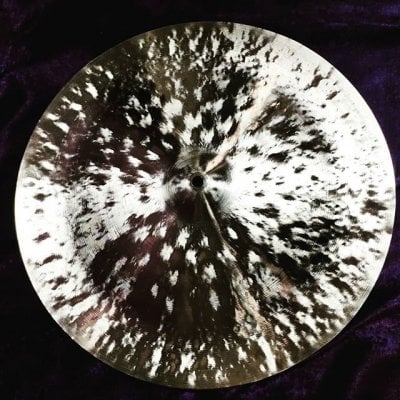 Nugis Kup Thin China 17"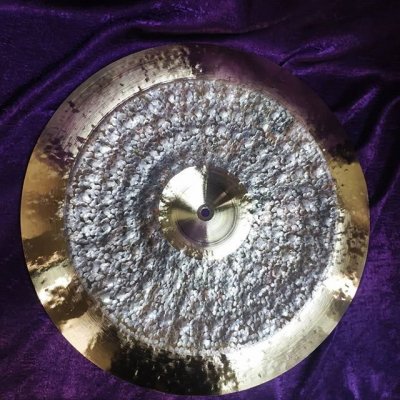 Nugis Kup Thin China 20", 1846 grams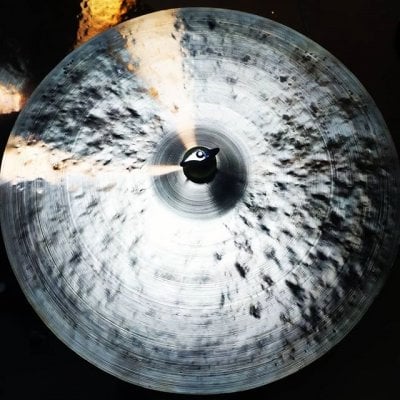 Nugis Kup Thin Crash 19"