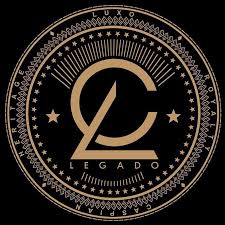 HANDMADE CYMBAL CO.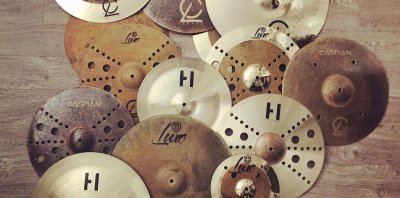 THE LEGADO STORY
LEGADO Cymbals provides 100% handmade high-quality cymbals crafted by generational master cymbal smiths with modern-day innovation to create a unique product and sound. Our friendly, knowledgeable, and professional team will help educate and inspire artists of every level to craft their own personal sound with our exceptional cymbals, at an exceptional price.
LEGADO Cymbals was founded by drummers with unique backgrounds and the same passion for music that spans all genres. With over 20 years of experience playing different styles of music with the passion for having top-notch gear. Our concept is simple: to offer high-quality cymbals without breaking the bank.
We understand the working musician is in fact that, working! We all don't have limitless expendable income at our fingertips. We cater to everyone: The Student, The Weekend Warrior, The Session Drummer, The Touring Drummer, we've been each one of those guys. We built this brand to represent just that and give you–the artist–the opportunity to play something you believe in and love.
LEGADO – Building a Legacy One Cymbal at a time.

WARRANTY
LEGADO cymbals (excluding splash cymbals & FX cymbals with holes) have a two-year
warranty from date of purchase against manufacturing flaws. LEGADO requires that all cymbals for warranty replacement be returned to us for review.
Please write an email to [email protected] with photos of the faulty product that you are claiming for replacement. We will reply shortly. Please do not send any packages to our address without our confirmation.
Please enclose a copy of your original purchase receipt with your cymbal, as this is vital to determining the warranty period. A cymbal will not be replaced if it has been misplayed, dropped, played with excessive force, or treated abusively; bought second hand; or if more than two years have passed since the purchase of the cymbal.
MODERN DRUMMER Magazine November 2018 review of Legado Cymbals (including videos)
MODERN DRUMMER Magazine Podcast Episode #163 2018 about Legado Cymbals. The Legado Cymbals review begins at the 42 minute mark.
Legado Cymbals in DRUM Magazine April 2018
CLICK THE NAMES OR LOGOS TO GET MORE INFO AND SEE VIDEO CLIPS OF EACH SERIES AND MODEL
SHOP LEGADO CYMBALS - CLICK HERE!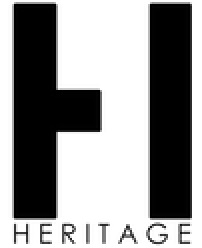 HERITAGE

Our most diverse family of cymbals the Heritage Series is a hand-hammered lathed cymbal offering a darker complex wash with a bright and full sustain.
All cymbals in this series offer a raw bell for a focused and profound stick attack.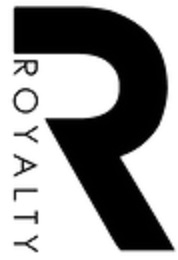 ROYALTY
A bright, crisp, and clean cymbal without sounding harsh. The Royalty Series has a warm projection and bright attack to fill any setting and ideal where powerful cymbals required. 
Each cymbal is hand-hammered and completed with a brilliant finish.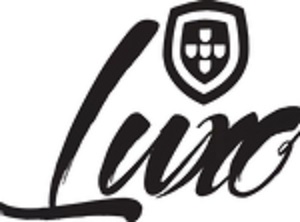 LUXO
LUXO HYBRID
Complex, full-bodied, and washy the LUXO Hybrid is a blend of a lathed bright finish with the dryness of a raw cymbal. 
The series offers a bright quick attack with controlled overtones and a varied playing surface. 
LUXO RAW
A fully raw earthy top and lathed bottom the LUXO Raw is a trashy, dry, and defined cymbal with a fast decay.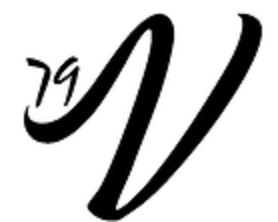 79V
A wide lathed cymbal both top and bottom produces a focused earthy tone with a quick-dry attack. The 79V series comprises quicker, darker, and tighter sounds for drummers looking for drier and more stylized options.
Each of these cymbals has a raw, over hammered bell that controls and focuses the tone.  


                                    CASPIAN
With a dark and raw finish, the Caspian Series is a fully unlathed hand-hammered cymbal offering a defined stick definition and a warm dryer sound. The Caspian series are raw on both sides and have a dark, earthy tone.
  

STEWART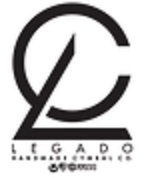 STEWART
A modern-day classic the STEWART Series is a hand-hammered cymbal with a flatter bow, clear stick, and crisp attack. This series is modeled after the early jazz, swing, and big band era with modern-day innovation. 
Excessive defined hammers with a silver acid wash and a sandblast finish to complete the unique tone and look of this series.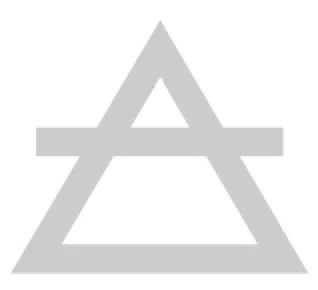 ALCHEMIST
ALCHEMIST
al·che·mist
/ˈalkəməst/
    noun
"A person who transforms or creates something through a seemingly magical process."
If you can dream it, we can build it. Legado Alchemist series offers complete customization. We craft any cymbal to any specifications, allowing you to create your sonic masterpiece with world-class aesthetics.
We´re building an incredible cymbal customization platform, allowing YOU to be the alchemist of your very own dream cymbals. As with all forms of seemingly magical processes, we just need a wee bit more magic to happen before unveiling it. 
But, we can still build the cymbal of your dreams.​
Please send us an email, and we'll start the design process with you right away!
SHOP LEGADO CYMBALS - CLICK HERE!